I've been quiet on the colouring front lately, but have been working away on my next book behind the scenes. And now I've finally finished all the drawings! I'm taking a break over the holidays, but will be compiling the book and putting it out early next year.
This book is kawaii-themed, with 30 easy designs. I'm a fan of Japanese kawaii art, and made a couple of pages in this style in my earlier book Happy Mandalas. Since then I've wanted to do a full book of kawaii drawings, and have been working on it on and off over the last year or so. So I'm excited to get it (almost) finished.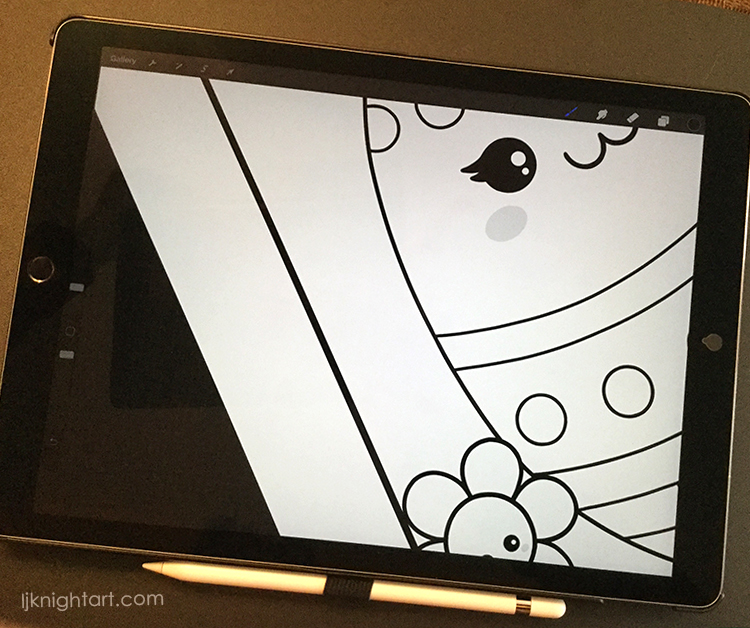 I also have another couple of books in progress, which I plan to complete next year – more details to come.
Happy holidays!