These square patterns are older designs that I made in Illustrator a few years ago. I don't normally make lots of colour variations of my art or patterns. It's tempting, as a lot of work would lend itself well to that, but I just don't want to clutter my stores with too many similar designs. But occasionally I'll make a couple, as I did here. This is a simple overlapping square pattern, with monochromatic colour schemes in black/white/grey, and blue/white.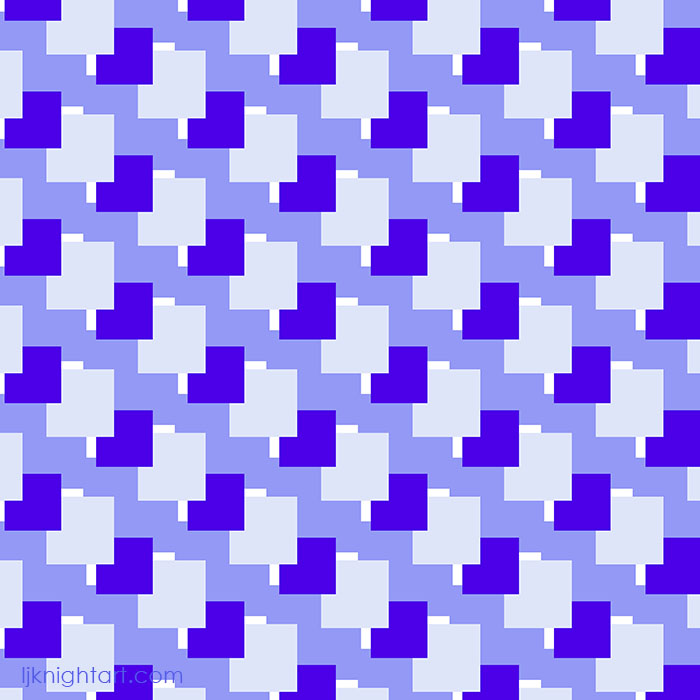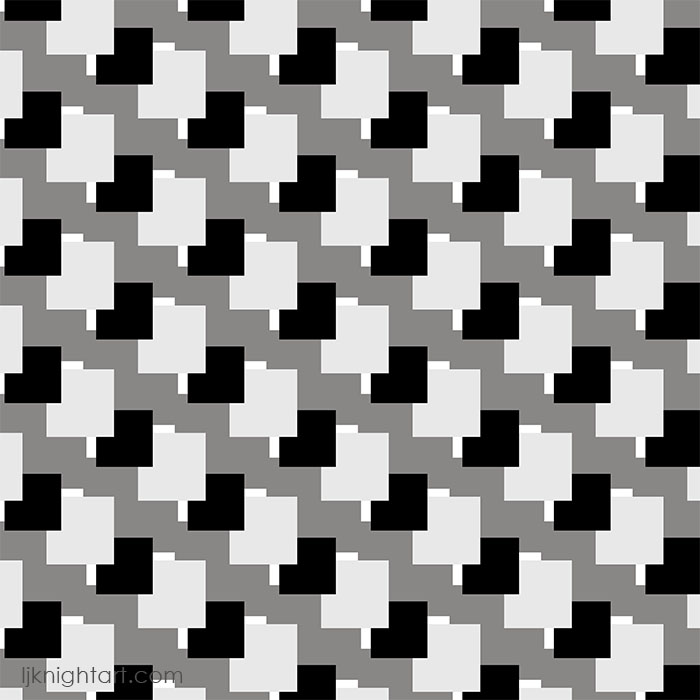 These geometric square patterns are available on products such as phone cases and home decor items in my stores on Society 6 (blue | black) and Pixels (blue | black).
If you like to sew, these patterns are also for sale as fabric in my store on Zazzle, where you can change the size of the pattern if you prefer:
There is no watermark on the printed products.