It's a new year, and time for new art! I took a break from my painting course and colouring books over the last couple of weeks, but had fun doing some other art in my sketch book and on my iPad. I made this purple abstract in Procreate last week. I called it Purple Storm Clouds, since it reminds me of a stormy sky, although that wasn't really the intention. With abstracts I'm rarely thinking of anything in the real world – I just focus on how I want it to look.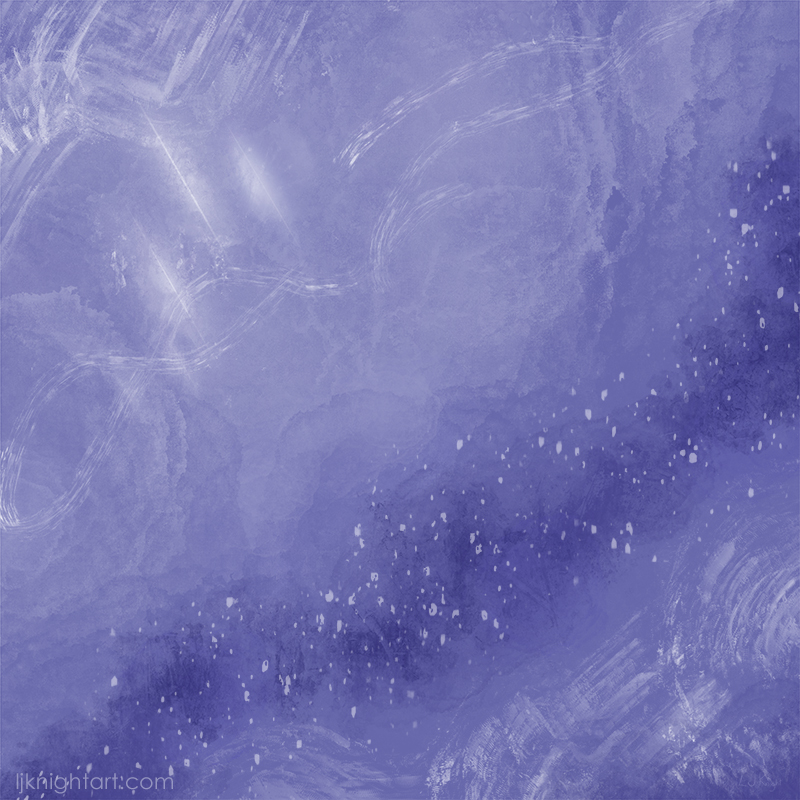 This one is based on the 2022 Pantone colour of the year, which is called Very Peri. I'm not into following trends, but will sometimes incorporate them if they fit my own colour/subject preferences. And I really like this year's colour, so I'll probably create a few more art pieces or patterns based around it. Talking of patterns, I have a lot of new ones in the pipeline, as building up my stores on Spoonflower and Society6 is a major focus this year. I'll be doing more wall art too.
This periwinkle purple abstract art is for sale on prints and various home decor and other products in my stores on Pixels and Society6.
The prints are not watermarked.